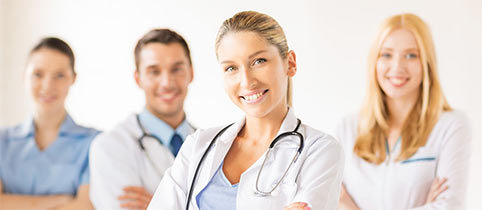 Healthcare companies face dramatic changes in customer behavior, market dynamics and regulatory demands.
German Medicare works with healthcare companies to deliver better value for patients, fuel innovation and reduce the cost and complexity of operating systems.
Our pharmaceutical, medtech, and payers and delivery systems teams bring diverse and deep experience to every healthcare engagement.
Sharing our clients' aspirations and delivering true results.

German Medicare was founded on the principle that consultants should deliver sustainable and measurable results—not just reports—to their clients.
Our Middle East experts bring a diverse set of capability and industry experience to each engagement.
They look at businesses with a chief executive's perspective, and work alongside the client as "one team" to achieve enduring results.
We believe strongly that, "our client's success is our success."